2016.10.20We will hold an IR conference for individual investors in Saitama on December 2, 2016.

2016.10.19We will participate in the Nomura IR Fair 2016 at Tokyo Kokusai Forum on December 13 and 14, 2016.


2016.10.03Notice of 2Q/FY2016 Earnings Release Schedule
UMC Electronics plans to announce its consolidated financial results for 2Q/FY2016 on Wednesday, November 9, 2016.
IR presentation for institutional investors and financial analysts will be held on Thursday, November 17, 2016.
2016.09.23The state governor of Jalisco, México, visited UMC factory

September 22, 2016, the state governor of Jalisco, Mr. Aristóteles Sandoval visited our main factory in Ageo-city, Saitama.
After the discussion with our executive officers, the governor showed keen interests in the explanation of our factory and in the production process during the factory tour.
At the end, the governor gave us his word that he and the state government team will do everything possible to support and cooperate with UMC group for the development of our subsidiary in México, and for the operation of the new factory which is under construction in the Colinas de Lagos industrial park, in the city of Lagos de Moreno, Jalisco.
2016.09.15We updated Investor Relations (Financial Results in brief).
Detail
(Japanese version only)
Commendations and awards
Latest Information
2016.03.22IPC Hnad Soldering World Championship
Ms.Vu Thi Xuan of manufacturing department of UMC Electronics Vietnam Ltd. won the first prize at IPC Hand Soldering Compionship held on March 16-17, 2016 in Las Vegas, Nevada, USA, competing against 9 national champions.
※IPC:Institute for Printed Circuits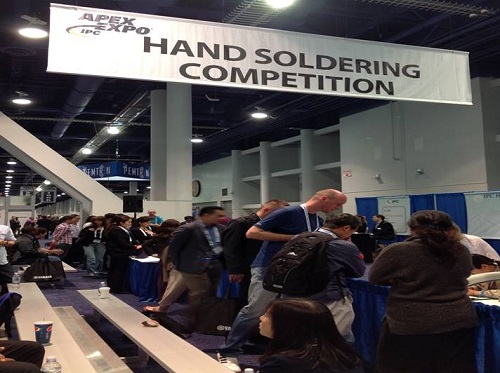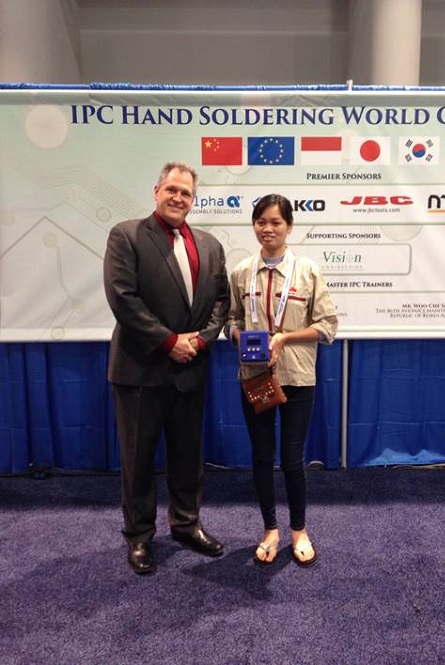 2016.03.21Environment friendly Corporate Certficate from Fuji Xerox Co., Ltd.
UMC received "Environment friendly Corporate Certficate" from Fuji Xerox Co., Ltd. by eligibility of Green Procurement Standards. Commendations and awards
2016.03.14Quality Award from Brother Industries(Vietnam) Ltd.
UMC received "2015 Quality Award 1st Prize" from Brother Industries(Vietnam) Ltd. Commendations and awards
2016.03.04Quality Excellence Award 2015
UMC received an "Quality Excellence Award 2015" from GUANGZHOU KOITO AUTOMOTIVE LAMP CO.,LTD. Commendations and awards
2016.02.27Award from Shanghai TOYODENSO Co.,Ltd.
UMC received "Award of quality improvement" and "Award of Supllier contribution 10years" from Shanghai TOYODENSO Co.,Ltd. Commendations and awards