2016.07.22Cyber Core Co., Ltd. provides free real-time image-sharpening software for App Store/Google Play.
Cyber Core Co., Ltd. (Morioka City, Iwate Pref.), our consolidated subsidiary, which specializes in image-processing and recognition system development is now providing free application software 'LynxEye' for App Store/Google Play.
2016.07.05Notice Regarding Selection of UMC Electronics as Loan Margin Trading Issue
UMC Electronics Co., Ltd. ("UMC Electronics") announces that it will be newly selected as a loan margin trading issue on the 1st section of the Tokyo Stock Exchange, in addition to its previous selection as a standardized margin trading issue. (Selection date, Wednesday, July 6 2016)
This selection is considered to further increase liquidity and improve supply-demand relationship as well as contribute to active trade and fair pricing of UMC Electronics's stock.
2016.06.28Establishing new subsidiary in China
UMC Electronics Co., Ltd. board of directors determined to establish a new subsidiary in China. In addition, the BOD decided to consolidate three of our four production bases in China into a new factory (Qiaotou factory).
This will enable us to integrate the management of the circuit board assembly business (Shenzhen and Bantian factories) and the precise metal mold and forming business (Changping factory). The multiple effect of this collaboration of both business will strengthen our manufacturing capability which allows us to meet wider variety of our customer needs.
2016.06.10Convocation Notice of the Ordinary General Meeting of Shareholders for the 49th Fiscal Period Posted
http://www.umc.co.jp/ir/material.html
2016.06.06We participated in JPCA Show 2016
http://www.jpcashow.com/show2016/index.html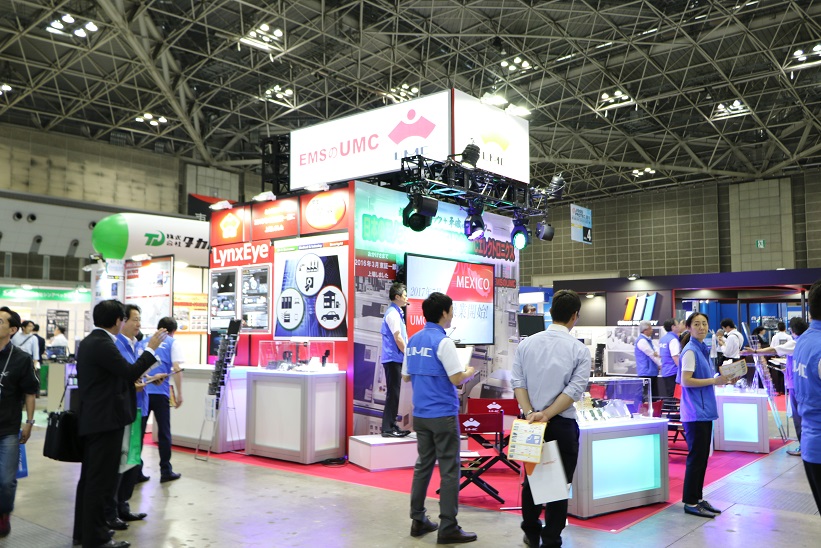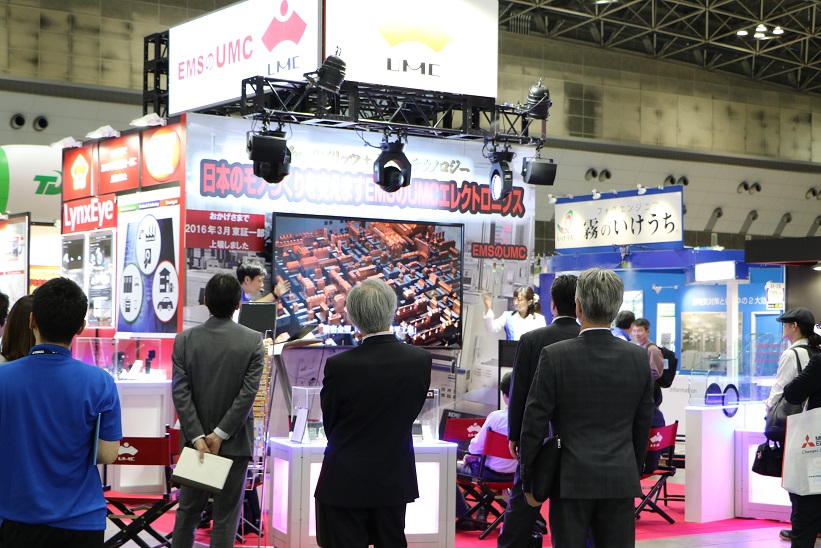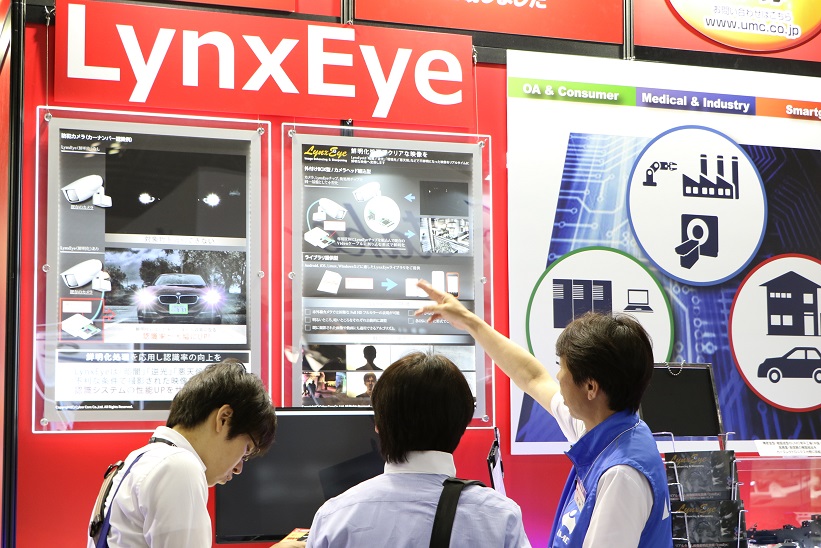 Commendations and awards
Latest Information
2016.03.22IPC Hnad Soldering World Championship
Ms.Vu Thi Xuan of manufacturing department of UMC Electronics Vietnam Ltd. won the first prize at IPC Hand Soldering Compionship held on March 16-17, 2016 in Las Vegas, Nevada, USA, competing against 9 national champions.
※IPC:Institute for Printed Circuits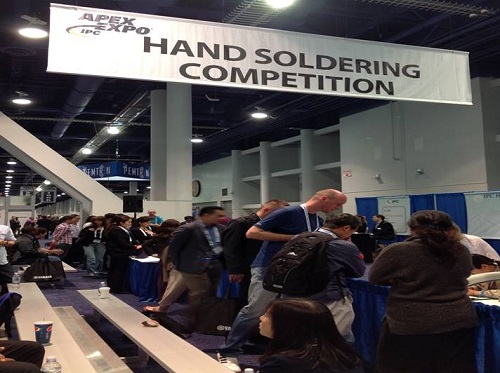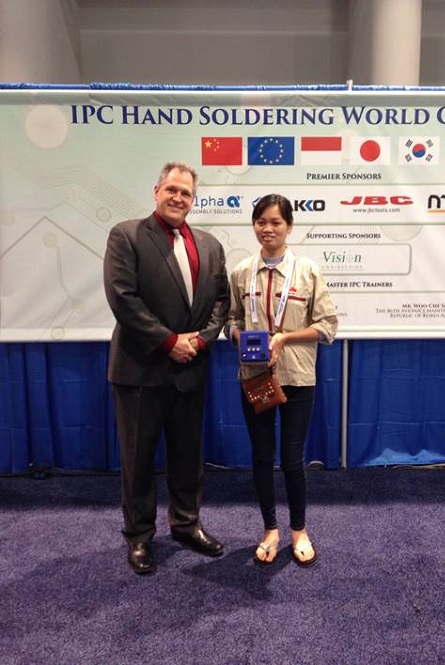 2016.03.21Environment friendly Corporate Certficate from Fuji Xerox Co., Ltd.
UMC received "Environment friendly Corporate Certficate" from Fuji Xerox Co., Ltd. by eligibility of Green Procurement Standards. Commendations and awards
2016.03.14Quality Award from Brother Industries(Vietnam) Ltd.
UMC received "2015 Quality Award 1st Prize" from Brother Industries(Vietnam) Ltd. Commendations and awards
2016.03.04Quality Excellence Award 2015
UMC received an "Quality Excellence Award 2015" from GUANGZHOU KOITO AUTOMOTIVE LAMP CO.,LTD. Commendations and awards
2016.02.27Award from Shanghai TOYODENSO Co.,Ltd.
UMC received "Award of quality improvement" and "Award of Supllier contribution 10years" from Shanghai TOYODENSO Co.,Ltd. Commendations and awards